Blurred vision and eye floaters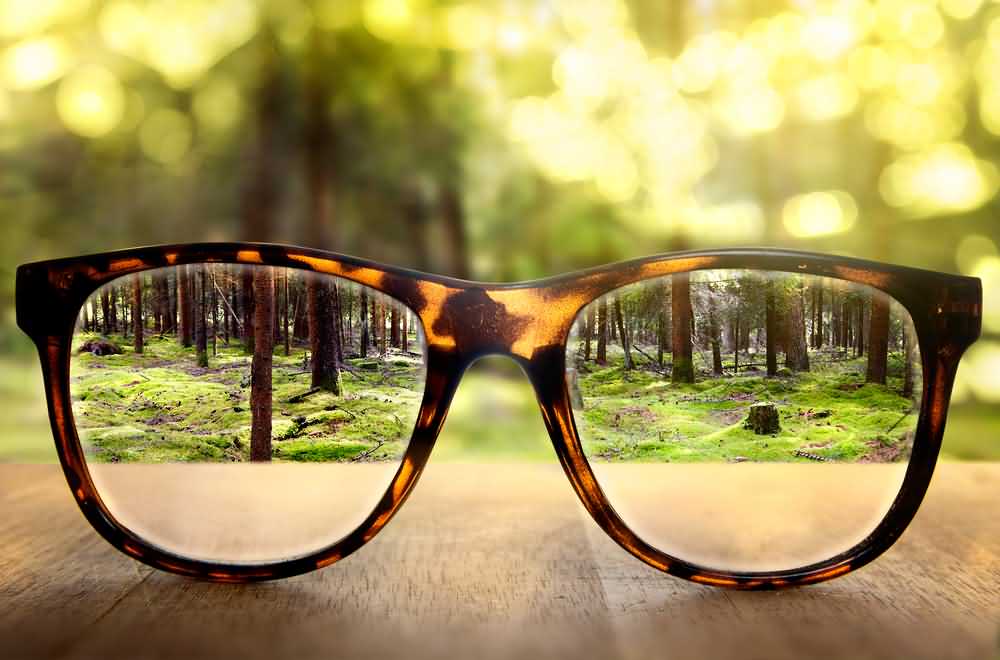 High sugar levels in the blood cause damage to thin arteries of the eyes and result in distorted and blurred vision. Another common symptom of diabetes includes seeing "floaters" in front of the eyes.
The reason behind this: Blurred vision is secondary to damaged blood vessels of the eyes. Additionally, excess sugar in blood pulls fluid out of the lens resulting in swelling and decreased ability to focus.