Here are 25 tasty snack ideas for diabetics. Often times people with type 2 diabetes are advised to have a snack between meals, to ensure their blood sugar levels don't go too low.
Artificial sugar is a no-no. Moreover,  avoiding usual foods like rice and pasta is advised. And what about their afternoon snacks? No more cookies, crunchy bites, and chocolate. But even under these circumstances, people with diabetes can live a happy life and eat tasty snacks between meals.
Here's a comprehensive list to give you a few snacks ideas. They are all suitable for people with diabetes and will likely help you realize that you still have many options around. All you need to do is be creative and try a few of these tasty ideas.
1) Peanut Butter Bites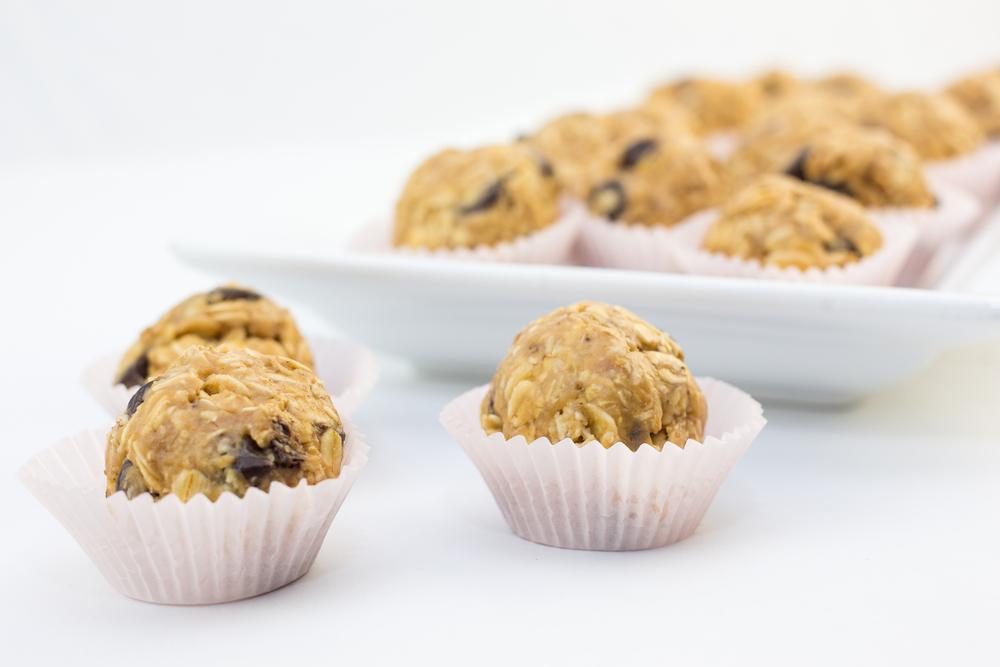 What if you're after a salty treat? If you like peanut butter, there's a preparation you can try, and it will only take a few minutes of your time. These are peanut butter protein balls with only 3 grams of carbohydrates, and the ingredients you need are peanut butter (naturally), grated coconut, and a variety of nuts.
Blend all ingredients in a big bowl until they create a mass. Then you will just make them into small balls and once they are ready, take them into the fridge. This is a salty and somehow sweet treat that works very well if you have sweet cravings.