Urinary incontinence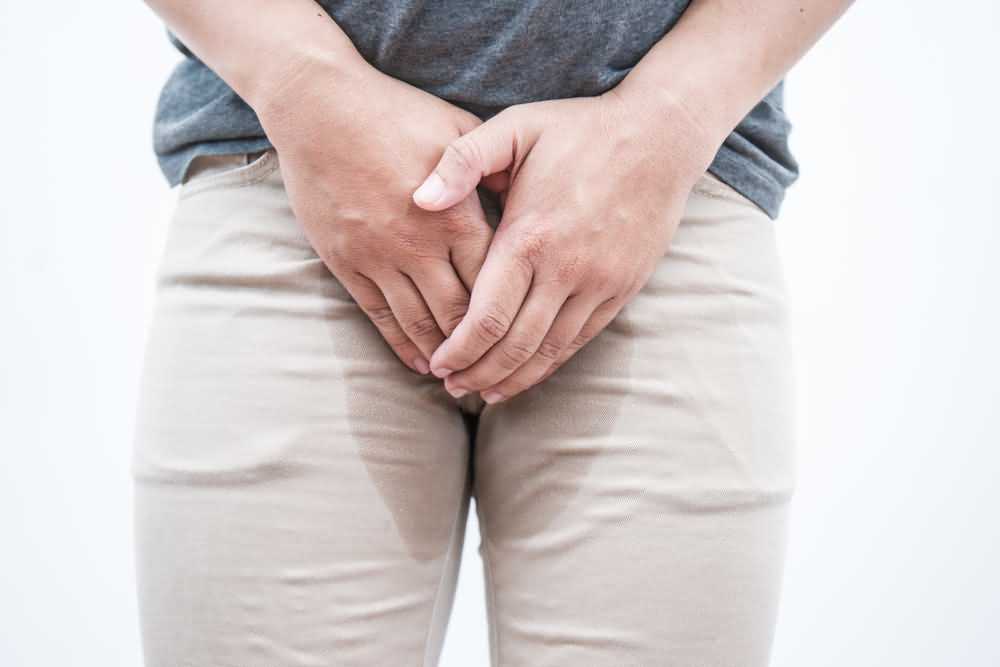 We call incontinence to the inability to control the urinary bladder and its functions. Patients with urinary incontinence suffer urine leakages or dribbling of urine in the most unexpected moments or a sudden urge to urinate that is impossible to hold back.
Urinary incontinence is not a problem of the lining of the bladder but typically involves dysfunction in a very important muscle that holds back urination. They are called sphincters, and they normally act as urinary valves that open or close at will. Almost any type of cancer in the pelvic region potentially causes urinary incontinence, including prostate cancer, gynecological cancer, and of course, bladder cancer.
However, keep in mind that urinary incontinence is more commonly associated with weakening of the sphincters as a result of aging and may be caused by nervous system alterations that won't be associated with any type of cancer. Thus, instead of feeling alarmed for this symptom, talk to your doctor promptly and follow his recommendations.