Complications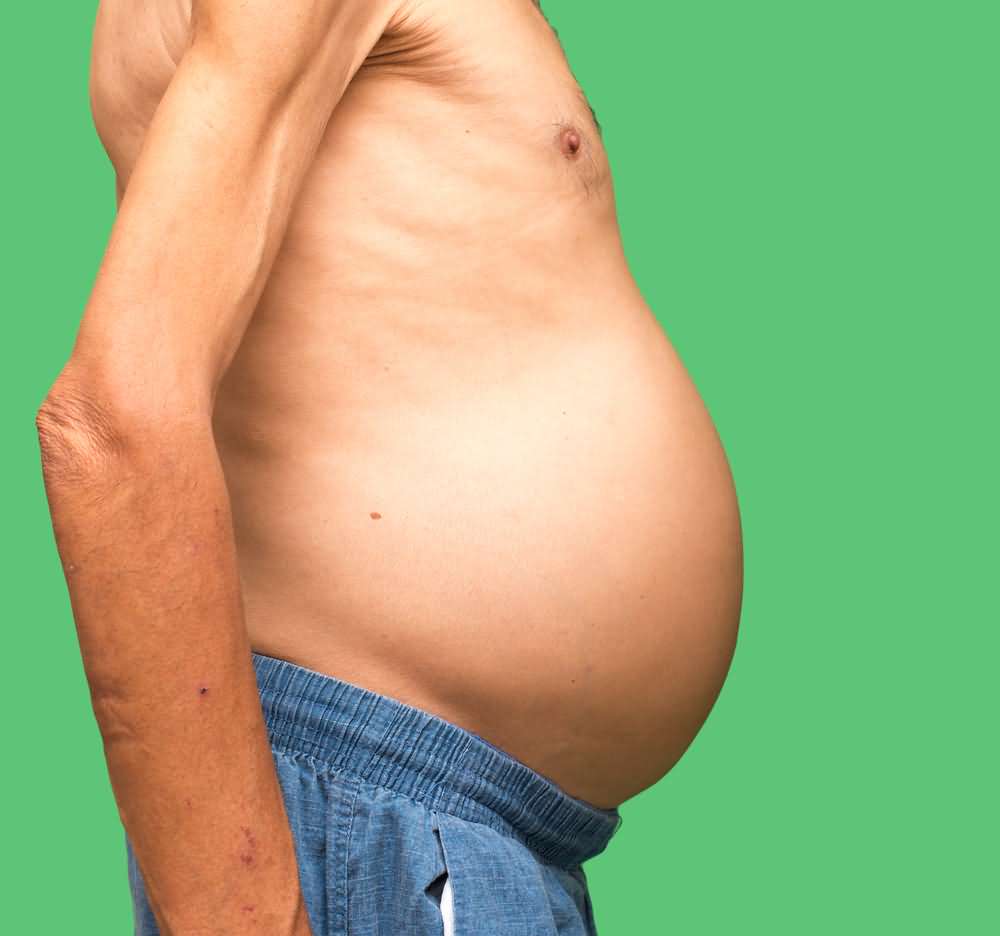 If you have liver failure, complications may occur, but they vary according to the cause of the liver disease and the management plan. They include:
Cerebral edema on top of ascites
Blood clotting problems cause bleeding tendency.
Increased risk of infections like pneumonia and urinary tract infections due to the impaired immunity
Kidney failure due to hepatorenal syndrome
Untreated complications lead to death.