Painful ejaculation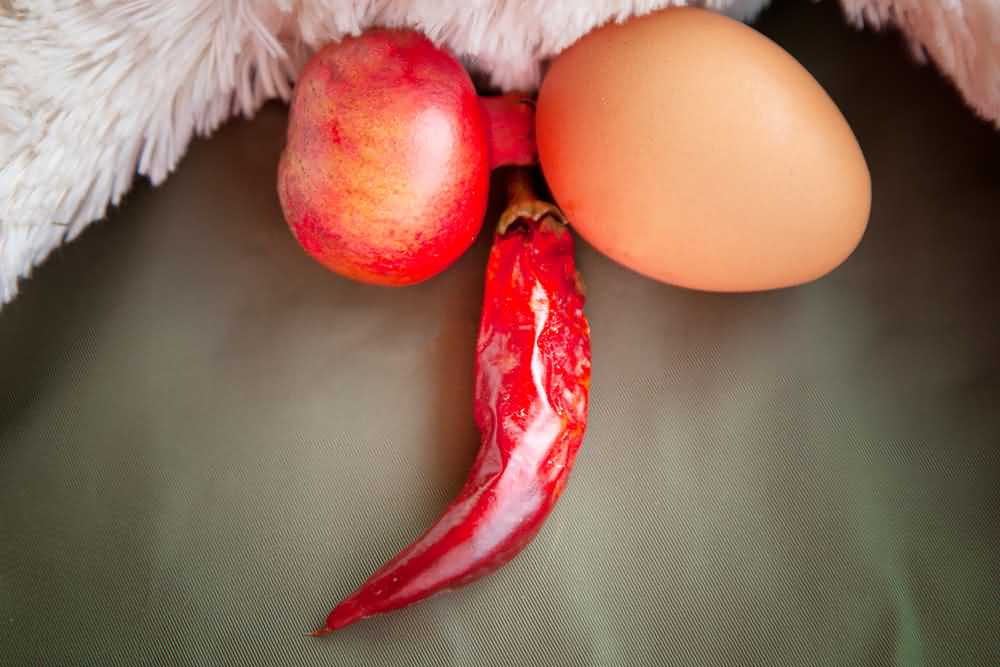 The inflammatory response initiated by prostate cancer may progress to the sperm tubes and the seminal vesicle. That's why patients may report painful ejaculation as a part of their prostate cancer symptoms. It is the result of the inflammation on the urethra or seminal vesicle and sometimes may turn out to be a symptom of prostate cancer progression and metastasis.
Painful ejaculation may be accompanied with blood in the sperm, and this symptom usually points out to an aggravating condition. There are many other causes of painful ejaculation and blood in the sperm, and a visit to a doctor should rule out any other possibilities in order to reach a correct diagnosis.
Ejaculation problems are not the first symptoms a patient with prostate cancer reports, and prostate cancer is not the first diagnosis a doctor would think about. However, it is important to reach out to your doctor as soon as possible and not underestimating these symptoms.